| To Love/AROHA | To Learn/ĀKO | To Lead/ĀRAHI | To Be Loyal/PIRIPONO | For Life/ORA |
| --- | --- | --- | --- | --- |
St Joseph's Catholic School
"Excellent Education befitting our Catholic Character"
94 Seddon St Pukekohe 2120
Term 4 Week 3 4 November 2021 Newsletter#16
Tena Koutou Katoa Talofa Lava Kamusta Malo el lelei Mauri Hello Everyone
We are now well into our fourth term and school has never been so quiet. This is a time of year that is usually exciting and full of anticipation; especially for our graduating Year 8 class. 2021 is so different and our students have missed many of our popular school traditions they look forward to and remember fondly. Everyone is being so creative trying to manage our "near normal" from a distance. With the news that Auckland will move into Covid Level 3.2 next week, we are hopeful that we may have our students back at school in the next few weeks to connect even for a short time before the summer holidays.
You will know that as at 11:59 pm on Monday 25 October the COVID-19 Public Health Response Order for Mandatory Vaccinations for Education came into effect. Everyone who works for a school or kura who may have contact with children or students or will be present at a time when children and students are also present must have had a first dose of the COVID-19 vaccine by 15 November and be fully vaccinated by 1 January 2022. From 1 January 2022, schools must only allow those that are fully vaccinated to provide onsite services. That means that you can be reassured that the staff and volunteers at St Joseph's School will be vaccinated, and any worker coming onto our site will also be vaccinated.
For us all to come together again safely we also need you to be vaccinated. We know that right now being double vaccinated is our best option. Please get vaccinated and encourage all your whānau as well. Being vaccinated keeps our children safer. Hopefully our region will reach 90% soon.
I want to thank all our staff who are juggling their home life to endeavour to continue their teaching and learning with our children, and staff who have come into school during this time. I also want to especially thank you, our parents, as you continue to encourage your child to learn as well as trying to keep your work and home manageable. These are unprecedented times and we are all in this together. You are doing great – keep it up!
Let's hope and pray that the next phase of this journey will not be too difficult for any of us.
Stay safe and God bless.
Ursula Hall
Principal – Tumuaki
"Do not think that because you cannot do all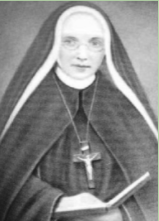 that you would do, there is reason to believe that all is lost.
No, no, what cannot be done today, do tomorrow;
what cannot be done in the first year do in the second.
Only stay calm, maintain union with God."
– Euphrasie Barbier
1868
KEY DATES TERM 4
Due to Covid restrictions Key Dates are TBC and will be updated when further information is available to us.


Please note these dates are subject to change For further dates see calendars on the Skool Loop app or at: www.stjosephs.co.nz
Special Catholic Character
All Saint Liturgy November 1st 2021
All three of our teams – Arahi, Ako and Aroha – celebrated the Feast of All Saints on Monday 1 November by participating in Liturgies on Zoom. Well done to those who had parts to read in their liturgy. It was a very special time together, honouring All Saints, known and unknown. Fr. Robert was a guest and leader at Aroha's Zoom Liturgy, Mrs Mravicich at Ako's Liturgy and Mrs Hall for the Arahi Liturgy. Special thanks to them also. During this month of November we as Catholics remember the dead and pray that they will have eternal rest in our Father's heavenly home.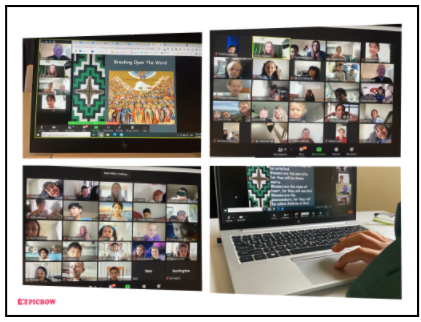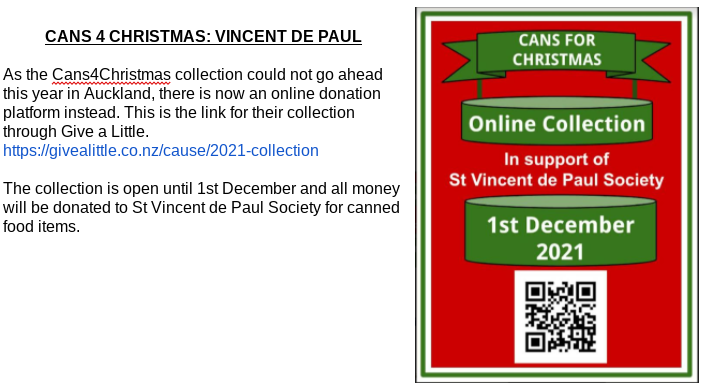 Helpful information from the Ministry of Education
Learning from Home resources
Live and on-demand educational television
Home Learning | Papa Kainga TV and Mauri Reo, Mauri Ora continue to broadcast daily learning content for a range of ages, as well making much of this available on-demand.
Home Learning | Papa Kāinga TV on television weekdays between 9am–1pm. Duke+1 (Freeview channel 18). Those households who have Sky can also access Duke +1 on channel 504. For households who have internet connectivity they can access the lessons through TVNZ On Demand. Schedules are published on

Learning from Home

.

Mauri Reo, Mauri Ora Kōanga 2021 screens on Te Reo channel every weekday from 9am to 12pm. Programmes are also available online on the

Māori TV

website and on the Māori+ app.
School Photos with Masterpiece Photography: Our school photos were scheduled for Wednesday November 3rd. Unfortunately, this means we will be unable to have our school class and individual photos taken this year. Masterpiece will endeavor to refund all the parents that had already paid for packages earlier in the year through their online payment portal. If you do not receive your refund by the end of the school year, please contact Masterpiece directly.
2021 Magazine/Yearbook: Remember to order your school Magazine/Yearbook! These are a lovely record of our school year and will be distributed at the end of term four to those who have pre-ordered. This year we will not be having school photos but individual photos of your children's class will be in the magazine so you might like to purchase one as a memento.Thanks to those who have already paid. If you would like to order please pay $25 on line with student's name and ref MAG.
2

022 Enrolments:
If you have a child or know of any child wishing to attend St Joseph's in 2022, including at the Year 7 & 8 level, please ensure an application for enrolment has been completed and returned to us. If your child is not returning to St Joseph's in 2022 could you please let the school office asap. We need to know numbers this year for staffing our school in 2022 so if you have a child turning 4 this year, come in and see us. Enrolment applications are available on our website or from the school office.
2021 Leavers: If your child is not in Year 8 and is leaving St Joseph's at the end of the school year please let the office know asap, as we are in the process of working on staffing for next year. Thanks.
SchoolDocs: Policies and Procedures for parents to review: Please click on this link to review: Religious Education and Māori Educational Success
Instructions for reviewers
Follow the link to each policy in the table above.

Read the policy.

Click the red Policy Review icon at the right-hand top corner of the page. A new screen will appear.

Select your role (board member, staff member, or parent/caregiver) from the drop-down list.

Enter your name (optional).

Submit your ratings and comments.




If you don't have internet access, school office staff can easily provide you with printed copies of the policy and the review form.
Home learning in Aroha 1
Students in Aroha 1 have started off Term 4 with some amazing learning adventures, from learning about the Rosary, to growing Kumara for Science, Niuean language, NZ shakeout and connecting with our Taha Wairua through mindfulness, just to name a few. We are super proud of our students with the effort they are putting in especially as they miss their St Joseph's whanau so much! Here are a few snapshots of Aroha 1's home learning this term.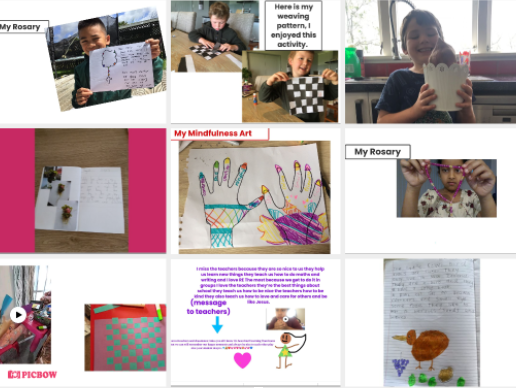 Home Learning in Ako 1 and 2
Ako has had a busy start to Term 4. We have been learning about Patterns and Algebra in Maths, we are focusing on poetic writing and reading and we have all been learning about the Communion of Saints for Religious Education. Here is a sample of some of the descriptive writing students in Ako 1 have completed.and there are some examples of the students in Ako 2's work to look at as well.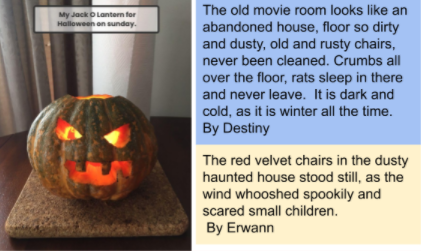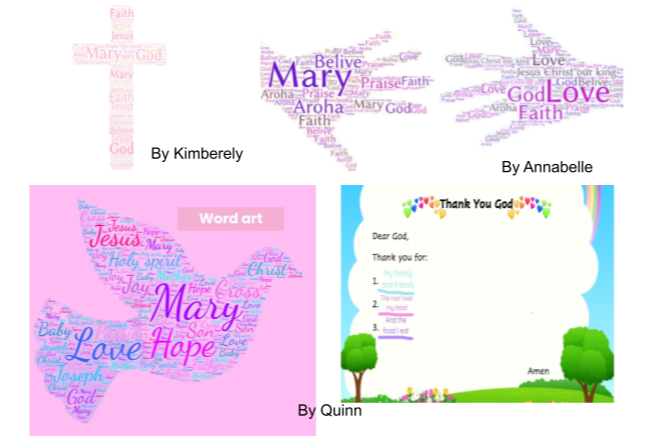 Home Learning in Ārahi
The students and teachers have hit the ground running with our online learning this term. The year 7 & 8's continue to impress us with their hard working and determined attitude towards their learning. Some mornings, the students are online, starting their work before the "school day" has even begun. We are hopeful that we will return to school soon, so we can enjoy time together before the school year ends. Below are some examples of some of the poems we have written, cinquains and list poems. We have also been learning about the Rosary.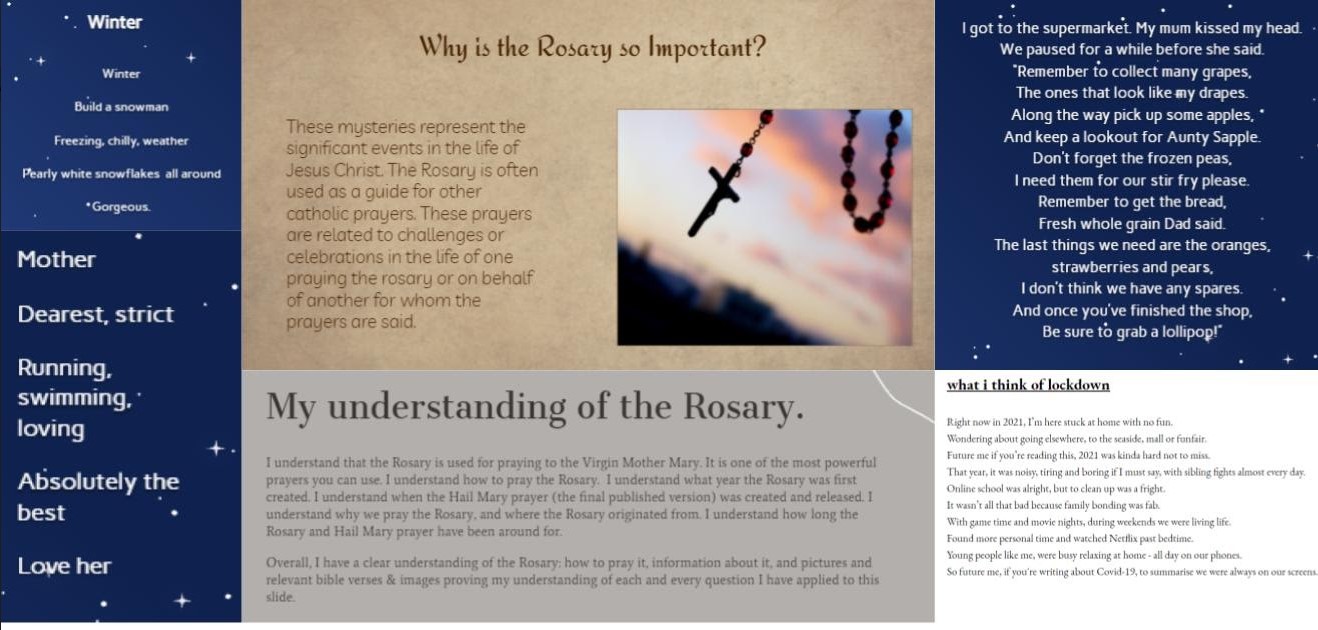 Mission Day
Ropu Ārahi have been brainstorming, problem solving and definitely thinking outside the box to come up with ways in which we can still have Mission Day. Mission Day is an annual event that the Year 7 & 8 students host to raise funds for the Mission Sisters. As part of our Social Sciences learning around economics, the students learn about creating a product and how to market and advertise it. At this stage we are hopeful that we will be able to host a scaled down Mission Day at school for students only; however, we are also preparing for a virtual event as well. As you are well aware, we are at the mercy of the rules and regulations around the health and safety of everyone, so as we learn more about the return to school, we will be able to give out more information. At this stage, we are hoping for Mission Day to take place on Friday 19 November.
Financial support for struggling families
It's been a tough year for many: we know that as a result of alert level restrictions, many families have had either no work or reduced work and have therefore had a significant drop in income.
If you know any families needing help with putting food or kai on the table or paying an overdue bill, support may be available from the Ministry of Social Development.
Understanding this is an expensive time of year for families, income limits for hardship assistance have been increased from 1 November 2021 until 28 February 2022.
If you know of any families finding things tough financially, Work and Income have an online check what you might get guide, which will have the new limits updated from today Monday 1 November.
You'll need to answer some simple questions about your situation, then Work and Income will let you know if there are any payments you can get. It only takes about five minutes to check what you might get, and you don't need to be getting a benefit to be eligible.
Your answers are completely confidential, and they won't be saved or used in any way.
Alternatively, call 0800 559 009.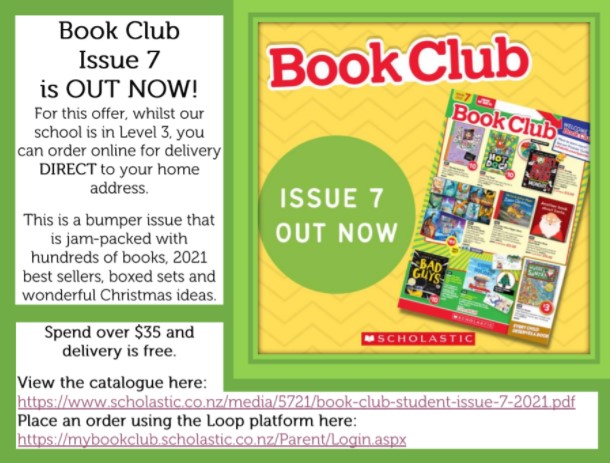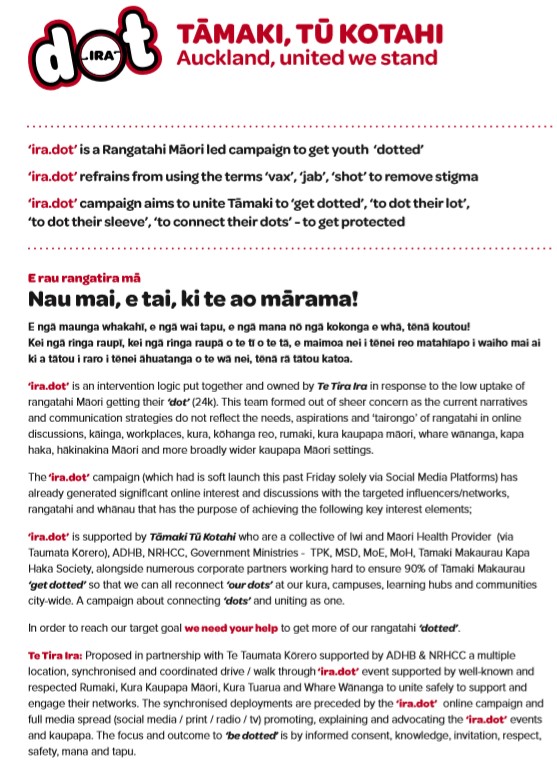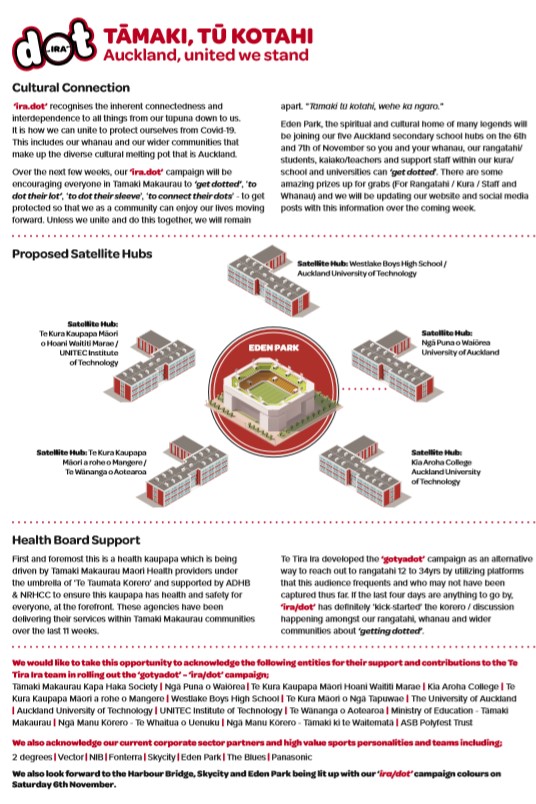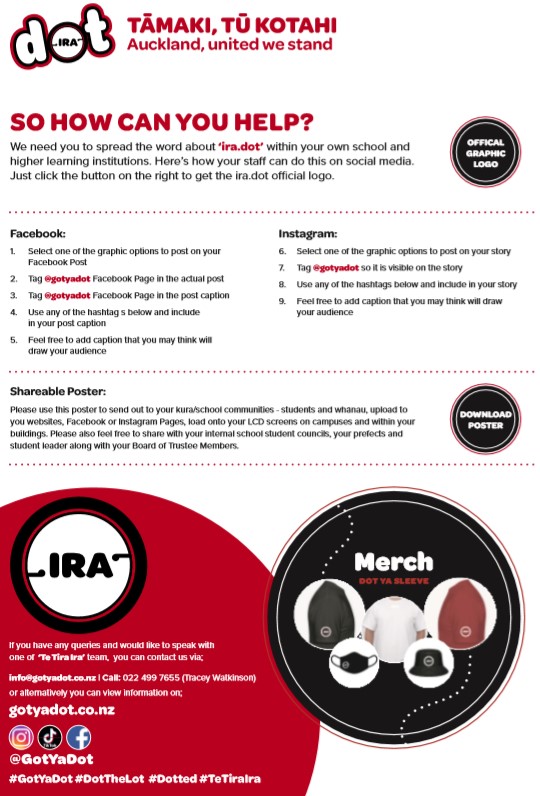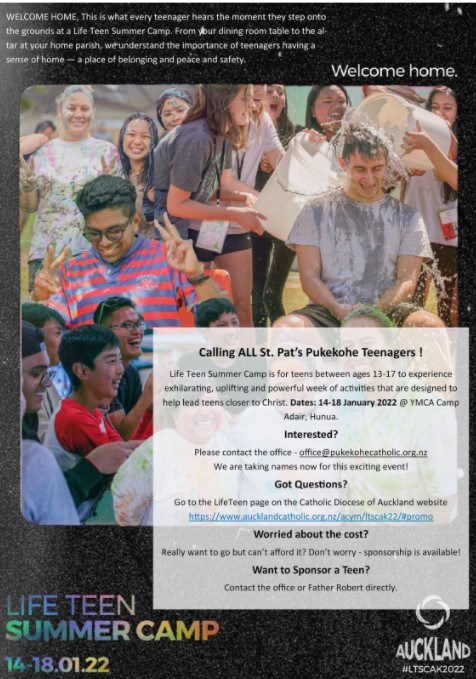 Please support our newsletter sponsors below
Copyright © St Joseph's Catholic School 2021
Click
here
to unsubscribe.