As parents and educators, we are all concerned about the health, well-being, and safety of our children. Just as we prepare our children for road safety and stranger danger, we must prepare them for a lifetime of being online. We need to mentor and monitor our children to help educate them about the importance of being ethical and moral digital citizens.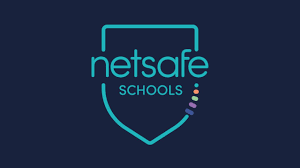 Here are some great tools for parents which have been provided by Netsafe:
· Staying safe online – useful booklet to share with families
· Parenting advice from Netsafe on a range of topics
· How to put parental controls on devices
· Possible apps to explore for parental controls (not necessarily endorsed by Netsafe): Screentime; Kidslox; OurPact
· CommonSense Media – a great site to help families check content in films, apps, games etc
· 4 safe search engines for kids
· Google Alert – Allows people to receive alerts when their name (Or their child's name) appears online
Here are some useful links for children from Year 1-6.
http://hectorsworld.netsafe.org.nz/
https://www.youtube.com/watch?v=89eCHtFs0XM
Addressing the 21st-century skill of digital citizenship will help your children to learn, communicate and collaborate safely and responsibly. Being a good digital citizen in the community includes relating to others positively in their comments online, learning how to protect their own personal information from strangers and reporting and preventing any incidents of cyberbullying.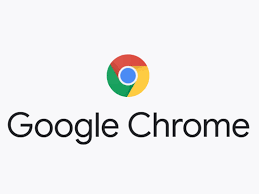 Using Google Chrome Accounts
Chrome logins are in use for all students from Year 3 at St. Joseph's and we anticipate setting up logins for Year 2 students shortly. When your child is using their St. Joseph's Google Chrome login, whether at school or at home, there are safety filters in place; Google Safesearch is enabled, Youtube is on a "restricted" safe mode, "Incognito Mode" is disabled, search history is enabled and a number of unsuitable apps and game websites are blocked.
Your child should develop good self-management skills around knowing how to log into Chrome and what their username and password is. Please encourage your child to be very discreet about their password, never sharing it and making sure to change their password on a regular basis.
Your child should make sure to log out of their Chrome account once finished working on a device. This restricts other users of the device from accessing their account. Students in Years 5 to 8 should save all work they do in Google Drive into one of the "shared" folders (shared with their teachers). If there is any suspicion around the use of a student's Google Drive, the school can track the latest work done by any student in their drive.
Click here to get tips on how to set up your child's BYOD Chromebook
How to Set Up Your Child's BYOD Chromebook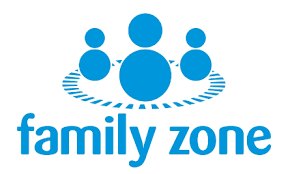 St Joseph's is proud to partner with FAMILY ZONE. Use the links below to find out more.
https://www.familyzone.com/stjosephs-nz