St Joseph's has an amazing range of opportunities for students across a number of curriculum areas that happen outside their regular classroom activities.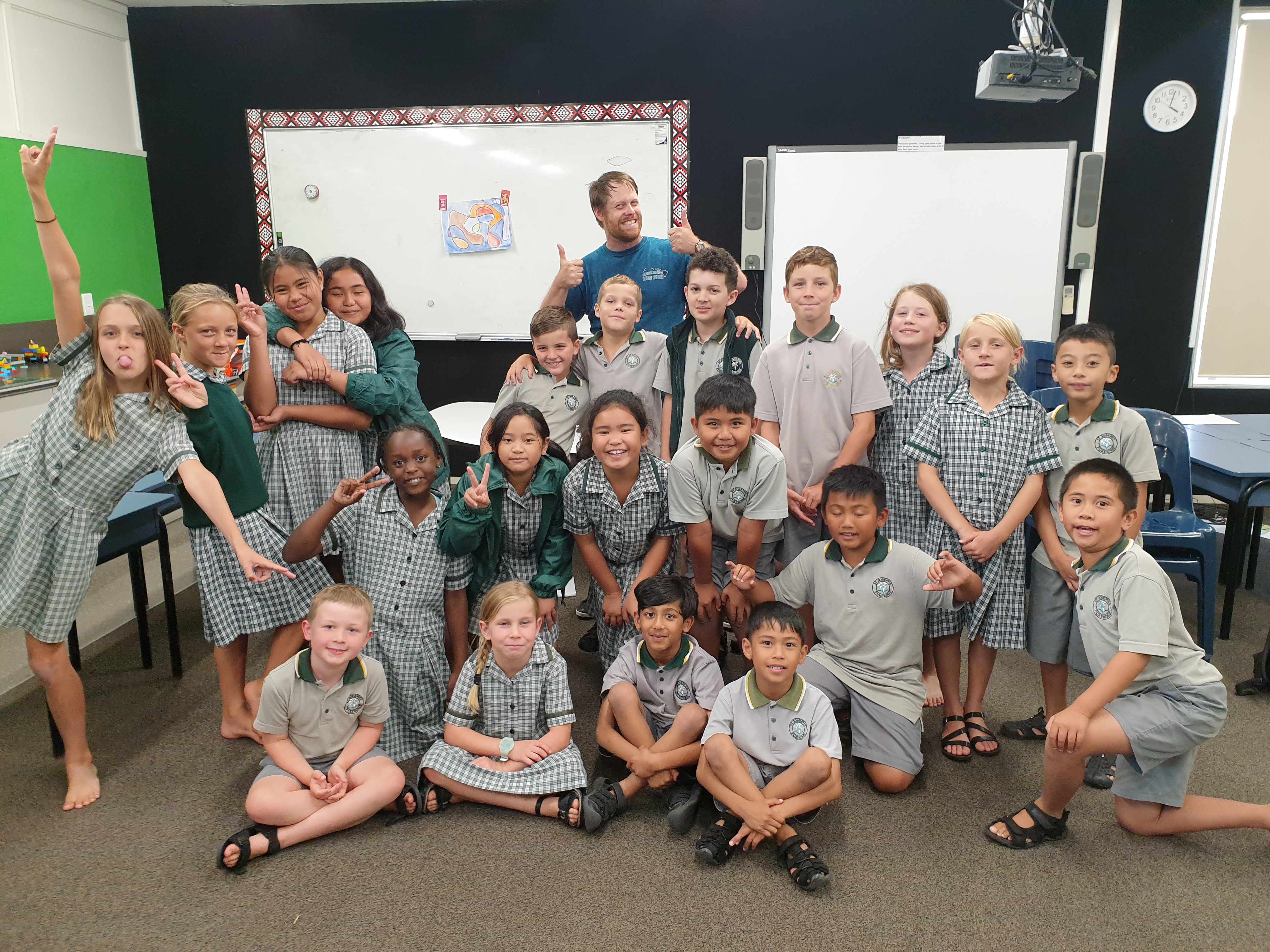 STEAM Club – Every Wednesday after school a group of students from Yrs 3-8 that are interested in the Curriculum areas of Science, Technology, Engineering, Robotics and Digital Technology gather for an hour to work on special projects using 3D printing, Scratch, Makey-Makey, Spheros, Coding and Mindstorm Robots and more.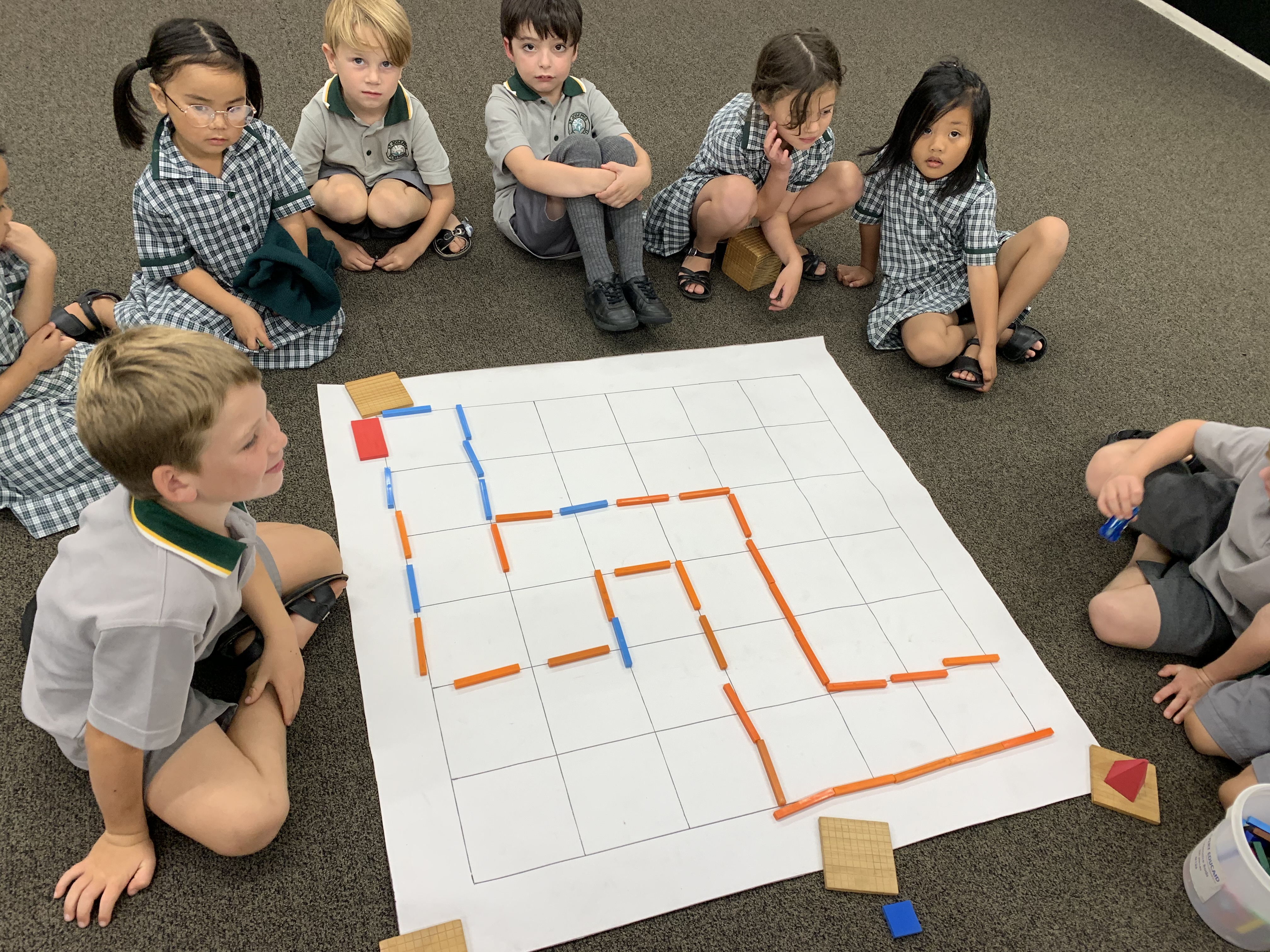 Little Steamers – this club operates every Wednesday after school and is for our Yrs 0-2 students. We expose them to the ideas of Computational Thinking and Basic programming skills.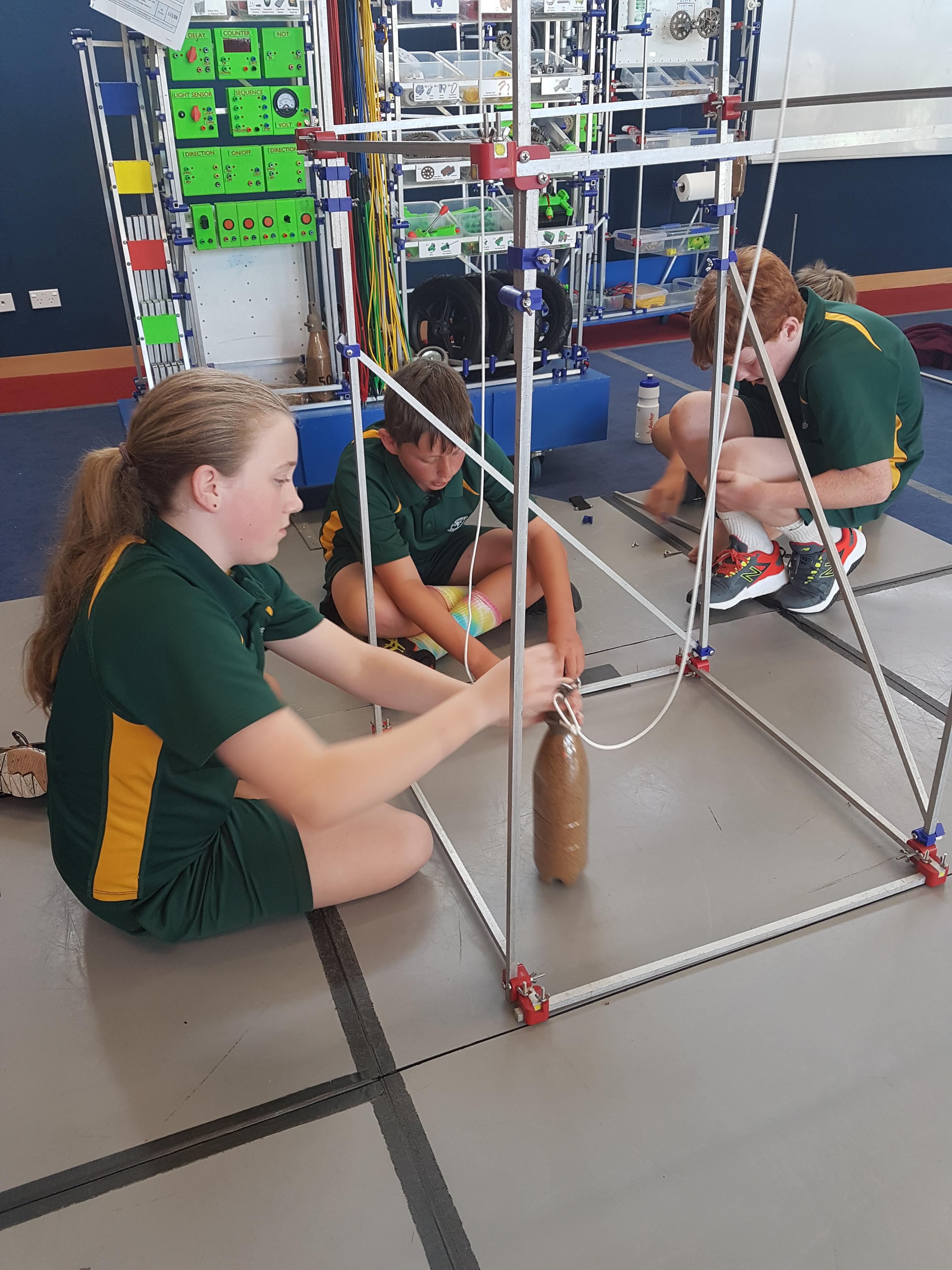 EPro8 Engineering Challenge – Each year a number of teams of 4 students from Yrs 5-8 compete in the Epro8 Challenge – and InterSchool Science and Engineering Competition.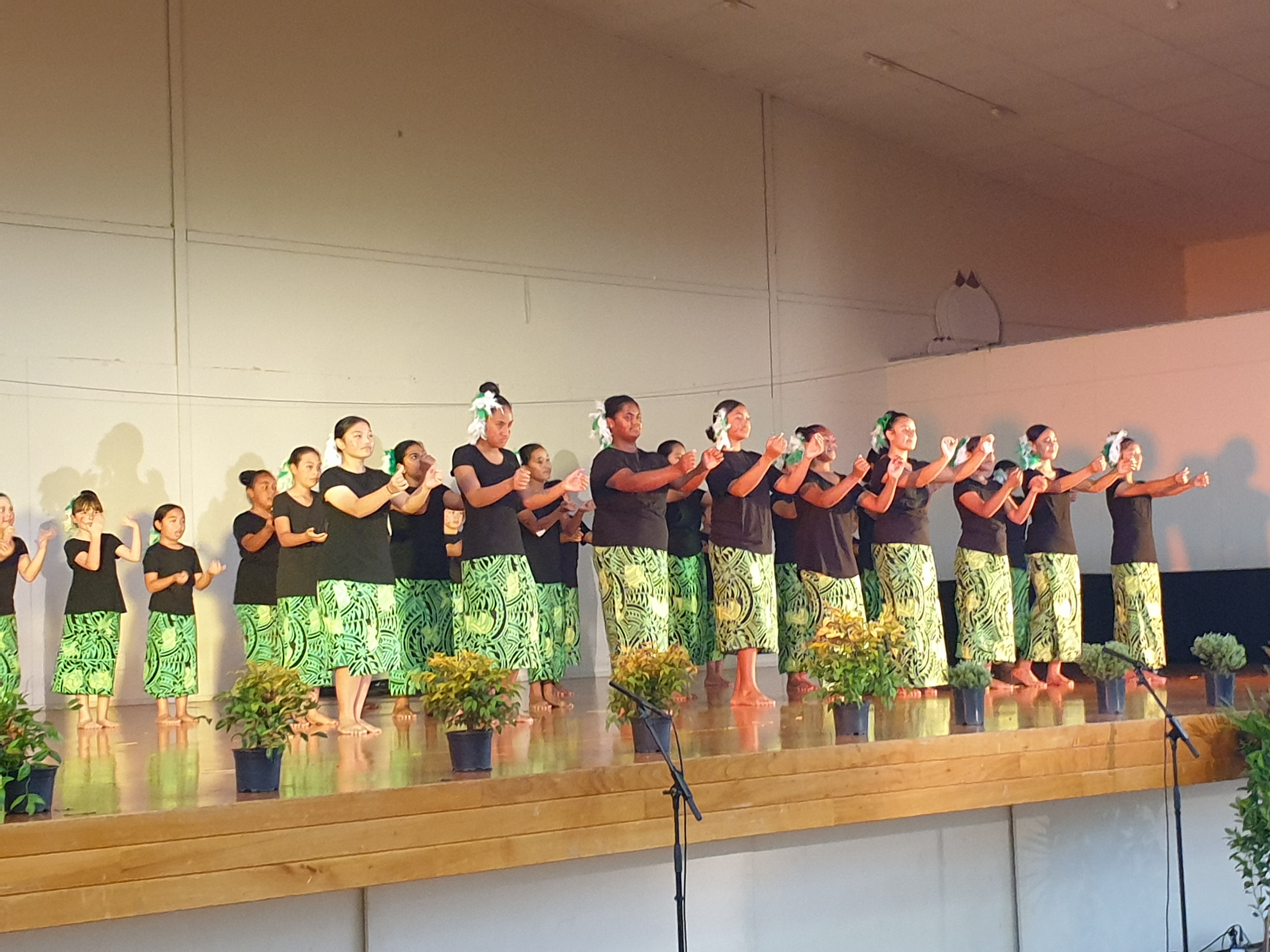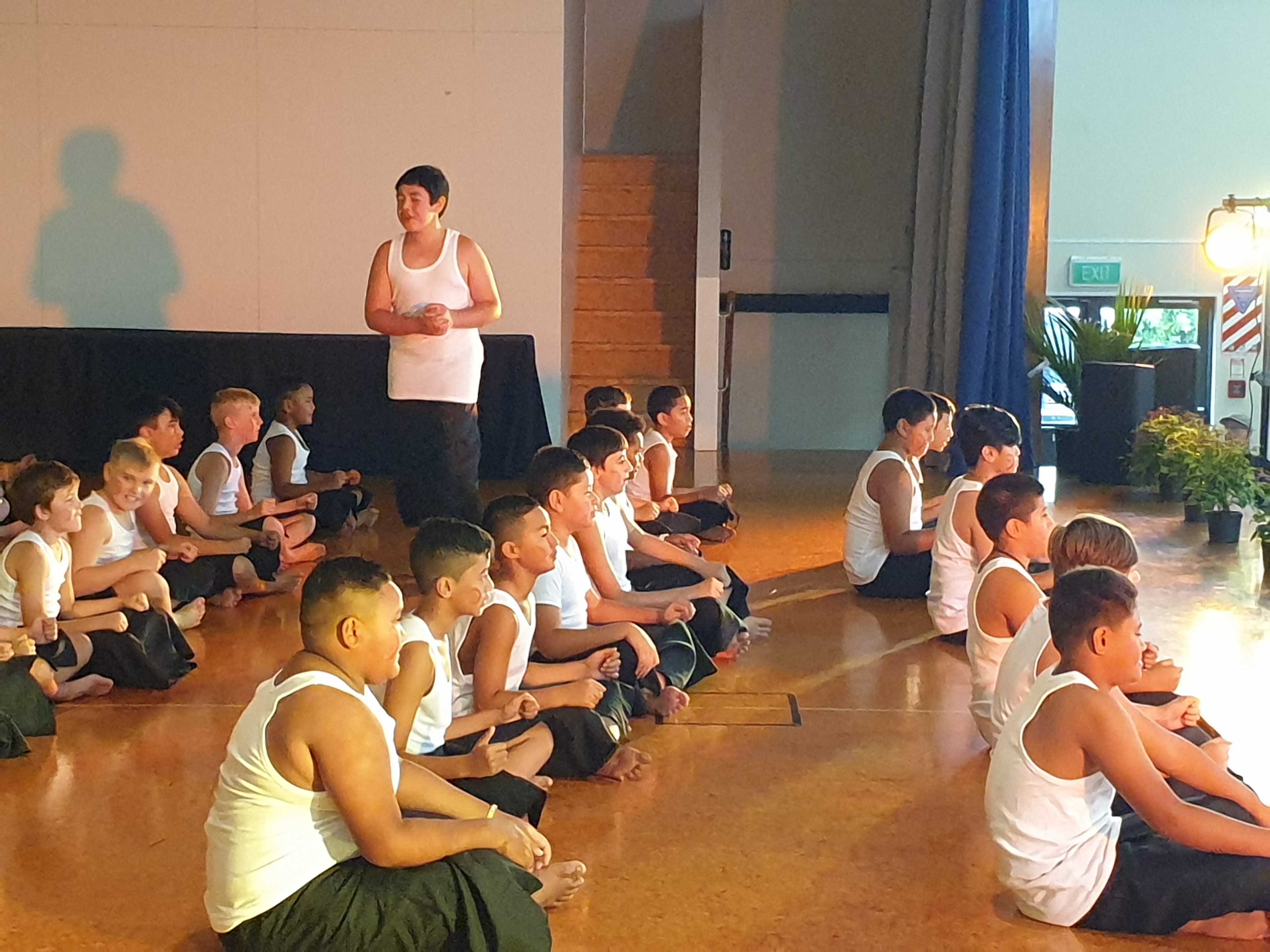 Pasifika Boys and Girls Performance Groups – These groups are open to all students in the school and meet seperately weekly with a tutor to learn a range of performance items that are performed at the Franklin Cultural Festival, local sporting events, during our Pasifika Week celebrations and for local schools and preschools in the area.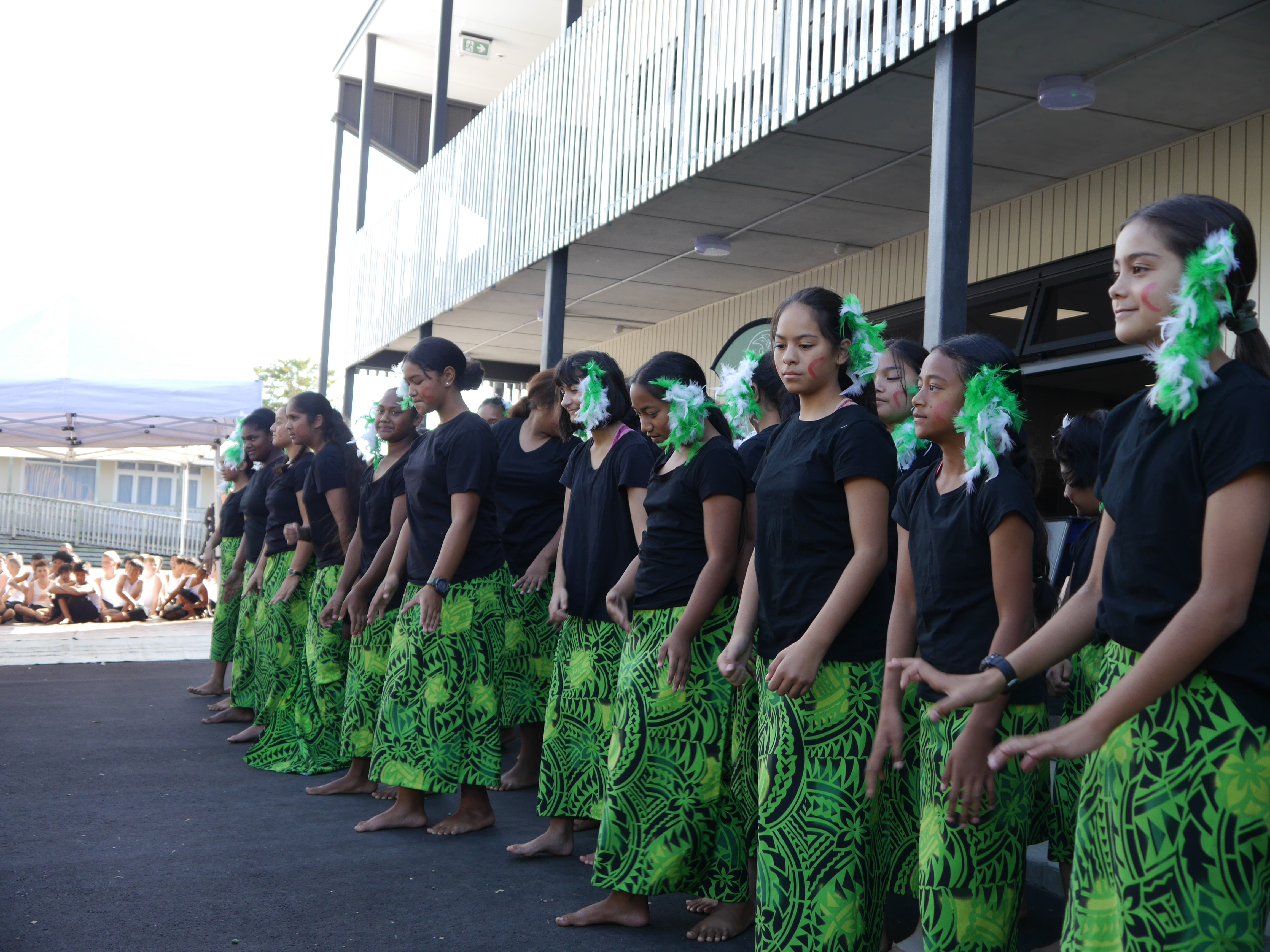 Pasifika Group Choir– This group comprising our Yr 5 to 8 students that enjoy music and cultural singing. We also perform at a number of local events.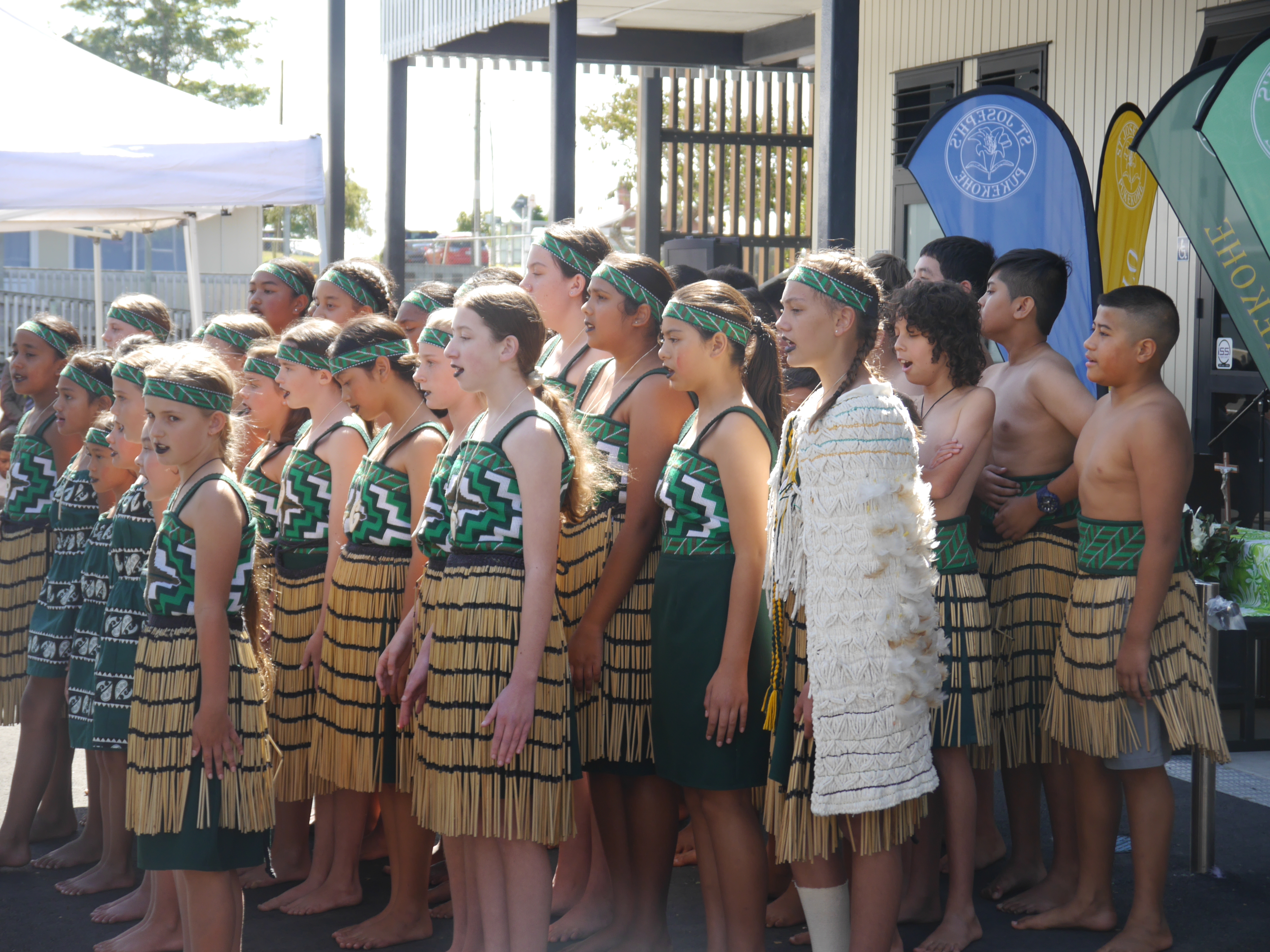 Kapa Haka – Tuakana and Teina groups – These groups are open to all students in the school and meet once a week with tutors to educate the children in Taha Maori and to learn tikanga and a range of items that are performed within the local community.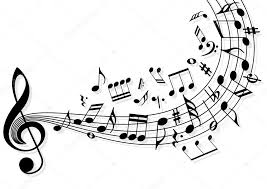 School Choir – We have a wonderful school choir of students from years 5-8 that practice in the mornings for community events such as KidsChoir and regularly at our school-assisted masses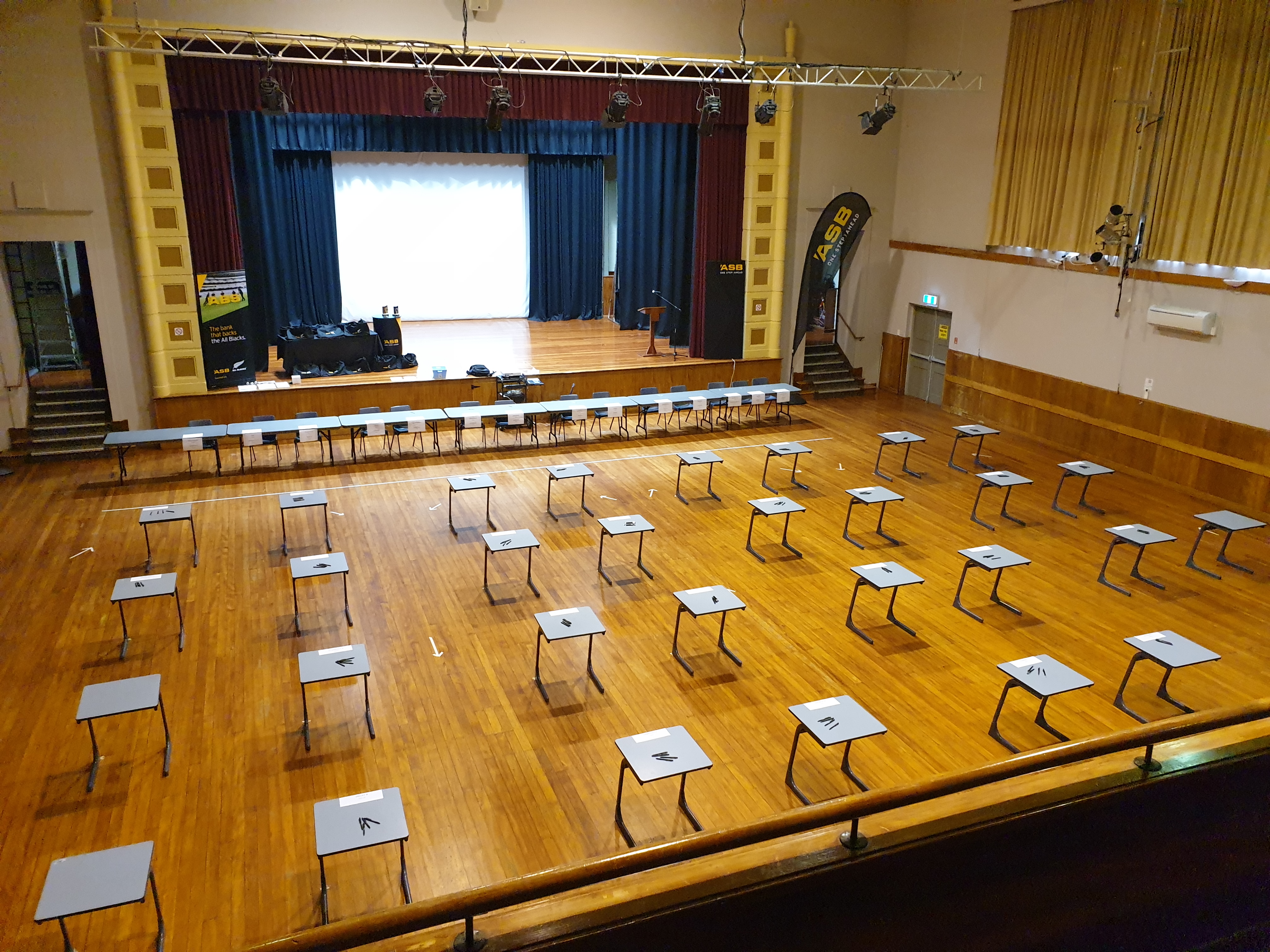 Mathex – each year teams from Years 5-8 compete at the local Franklin Mathex Competition. They train up to the event in Term 3 where they put their maths skills to the test and work collaboratively in teams of 4 to answer 20 questions in 30 minutes. An exciting event for the local community.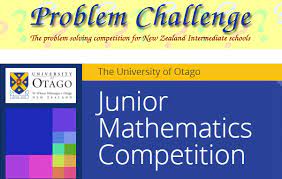 Otago Maths Challenge – Every year students from years 6 to 8 complete is a 5 part Problem Solving Challenge created by the Otago University Maths Department.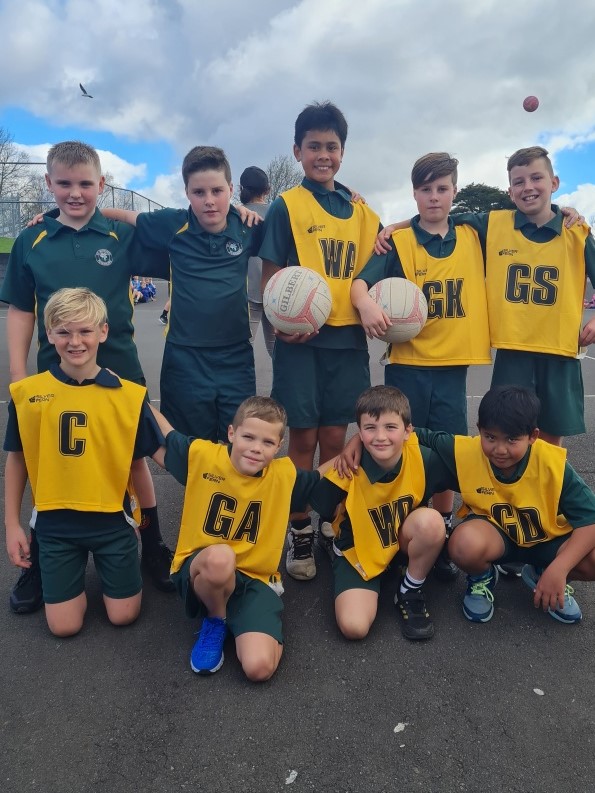 Sports – Our school competes in a number of events throughout the year – Swimming, Orienteering, Basketball, Soccer, Netball, Cross Country, Tennis, Golf, Gymnastics and Athletics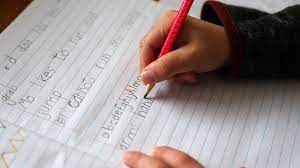 English – Franklin Speech, Proclaiming the Word and Franklin Writing Competitions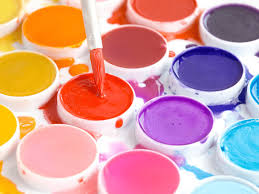 Art Competitions – such as the Caritas Challenge and the Lions's Peace Poster